DC MICROGRIDS
DC Microgrids are being deployed globally as distributed energy, solar PV, energy storage, consumer electronics, and LED lights are inherently DC resources. As these devices make up a large share of generation and demand, it is only natural to string them together on DC Microgrids.  There are enormous opportunities for efficiency and system cost gains, as shown by research institutions, industrial facilities, and even DC homes.
DC Microgrids DC Home Solar solutions are the primary means of rural electrification for the billion people who do not yet have grid electricity.  Efficient DC appliances are enabling small home solar systems and DC microgrids to handle more tasks, effectively leapfrogging the utility grid.
IEEE and several universities are addressing the issue of standards, as building codes and standards are currently written for AC distribution.
DC Microgrid News
War of Currents Unsettled as Distributed Energy, Efficient Loads, and Microgrids Go DC
List of DC Microgrid Projects
Hefei University of Technology Microgrid
–Bosch DC Microgrid at California Honda Facility
CA, North America, USConstructionBuilding, DC, Industrial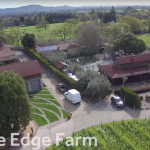 Stone Edge Farm Winery Microgrid
CA, USOperationalBuilding, Commercial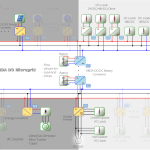 Burlington DC Microgrid
Canada, North America, OntarioOperational, R&DBuilding, Industrial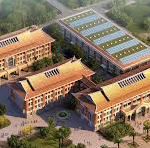 Xiamen University DC Microgrid
ChinaOperational, R&DUniversity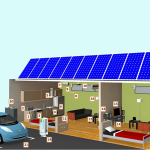 Intelligent DC MIcrogrid Living Lab
Denmark, EuropeFeasibility, Planning, R&DBuilding, DC, University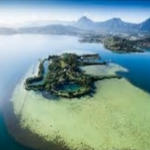 Coconut Island DC Microgrid (Moku o lo'e)
HI, North America, USOperationalDC, Island
–Andaman Island – Indian Coast Guard Microgrid
IndiaOperationalIsland, Military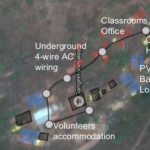 Kalkeri Sangeet Vidyalaya DC Microgrid
India, KarnatakaOperationalBuilding, Community, DC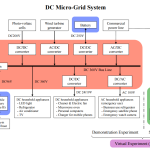 Nushima Island DC Microgrid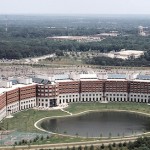 Fort Belvoir DC Microgrid
North America, VAFeasibility, Operational, R&DDC, Military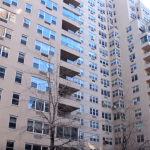 Brevoort Cogeneration Microgrid